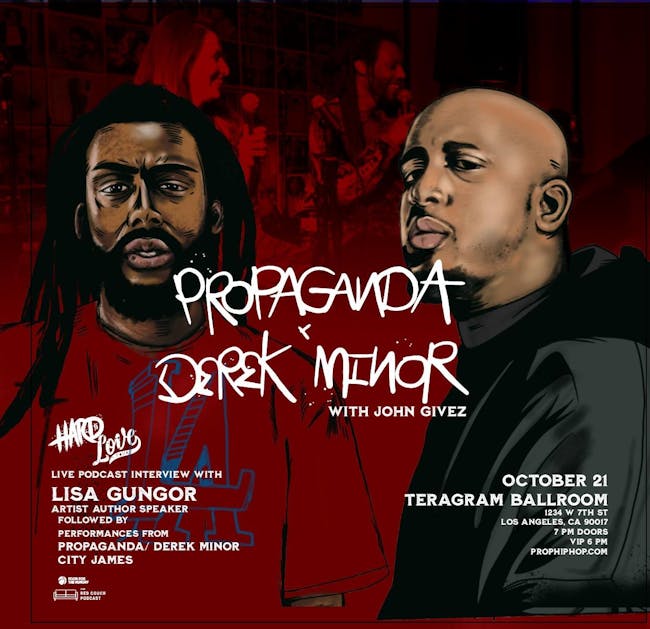 The Red Couch Podcast
Lisa Gungor, Propaganda, City James, Derek Minor
$25.00 - $40.00
Date and Venue Change: Moroccan Lounge 10/20/19
The Red Couch Podcast Live Interview with Lisa Gungor. Performances with Propaganda / Derek Minor & City James at The Teragram Ballroom
Attention Red Couch Podcast Ticket Purchasers,
This event has been moved to The Moroccan Lounge for a matinee show on Sunday, October 20, 2019.
New Ticket Link Here: https://www.eventbrite.com/e/77200391449
VIP Entry will begin at 1pm, and GA Doors will open at 2pm.
All tickets purchased originally for the Teragram Ballroom will be honored.
We apologize for the inconvenience and look forward to seeing you at the show.
-Your Friends at The Teragram Ballroom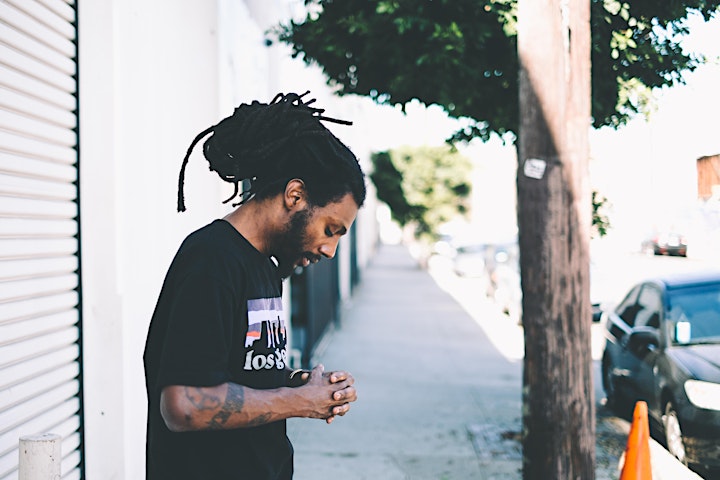 Venue Information:
Teragram Ballroom
1234 W 7th St
Los Angeles, CA, 90017